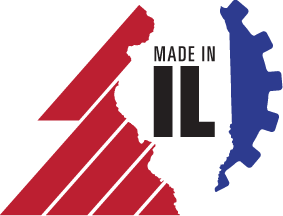 Flat Sheet


Looking for 2-color Flat Sheet printing?

Genoa is here with the same quality service we have been providing our customers of other printed products since 1957. We offer a wide range of paper stocks including coated papers, bond papers. Fan-apart edge glued sets (Precollated carbonless paper) is available in two, three or four parts in quantities starting at 250.

We have a full bindery to put the finishing touches on your order. Our bindery services include:
Folding
Numbering
Punching
Booking
Shrink (poly) Wrapping
Hot Melt Glue Padding
And others
© 1998-2023 Genoa Business Forms, Inc. All rights reserved.