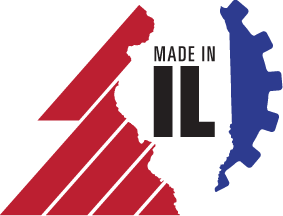 At Genoa Business Forms, we have established an experienced and professional staff that works closely with you. Our quotations are done promptly with rush service and delivery available. We are committed to always providing you and your customers with the accuracy and quality that they demand.


Learn more about how Genoa Business Forms was founded in 1957 as Genoa Offset Service, Inc and how we have gotten to where we are today.


Our commitment to the environment.


View Larger Map


© 1998-2020 Genoa Business Forms, Inc. All rights reserved.