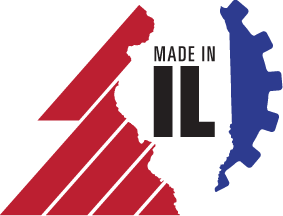 Environmental Commitment
Environmental responsibility is an integral part of our philosophy. In a unique partnership to voluntarily reduce pollution in the state's largest single manufacturing sector, the printing industry joined with the Illinois Environmental Protection Agency and environmental groups to launch the Illinois Great Printers Project. Of the 3,000 printers in Illinois at the time, only 54 printers achieved this certification. In August of 1997 Genoa Business Forms was the 13th printer in Illinois to receive this environmental certification. This is just one instance of our continued commitment to preserving our environment for the future.
Working together we can preserve our environment for the future.
© 1998-2020 Genoa Business Forms, Inc. All rights reserved.