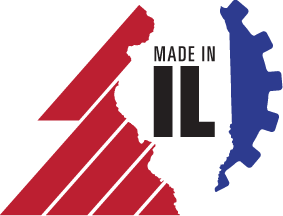 Digital Fan-Apart


If you are looking for something more economical for short runs we offer digital fan-apart printing. Available for fan-apart edge glued sets on 2-part and 3-part 20# NCR carbonless paper. Digital orders print in black ink 1/0 and have the option of numbering(red or black).

Features:
Standard 2 day delivery
Quantities starting at 250
© 1998-2020 Genoa Business Forms, Inc. All rights reserved.