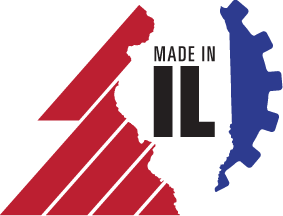 Desk Pad Calendars


Desk Pad Calendars from Genoa Business Forms are a great way to advertise a company's services and products. They measure up to 22" x 17" and are made with 20# white bond paper. They are padded on the top leaving advertising space on three sides of the calendar. They are an affordable promotional item with room for extended marketing messages that will be seen all year. The recommended minimum custom promotional desk pad calendar order is 100 calendars. Contact Us for details.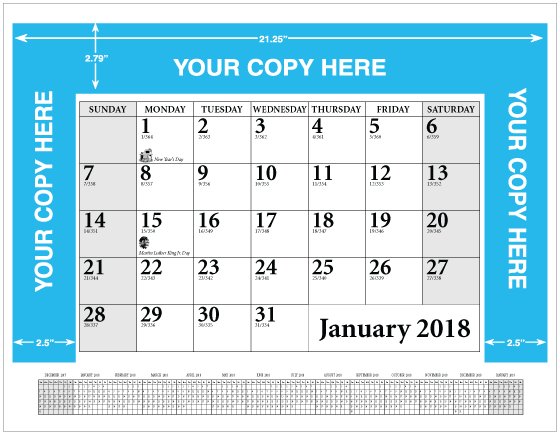 Standard Features:
12 or more sheets of 20# white bond paper (additional colors available)
padded at the top
chipboard back
optional black or clear bottom corners on bottom
calendar year at bottom
FREE black ink (colors additional)
ad space on 3 sides of calendar
© 1998-2020 Genoa Business Forms, Inc. All rights reserved.