Office Hours:
Monday - Friday
8:00am - 4:30pm

Located 60 miles
west of Chicago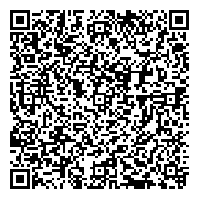 If you are looking for employment opportunities feel free to contact us or check here at a later date.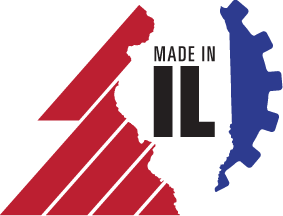 If you require additional information, or have any questions, please contact us using any of the methods below and we will be happy to assist you. Please view "Our Products" for a complete listing of our products and services.


Genoa Business Forms, Inc.

445 Park Avenue
PO Box 450
Sycamore, IL 60178-0450

Phone: (800) 383-2801
Fax: (815) 895-8206
E-mail: ContactUs@genoabusforms.com




View Larger Map

© 1998-2018 Genoa Business Forms, Inc. All rights reserved.