Helping you grow your business... it's what we do!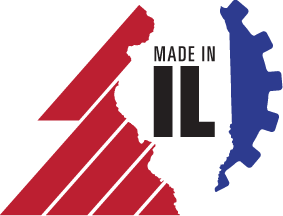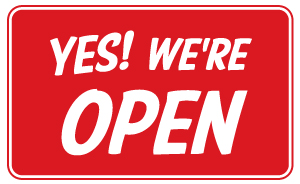 Genoa Business Forms
has been providing print solutions since 1957. Having high quality products is important for any business to grow and be successful. We offer a wide range of products and options at competitive prices. When you call or e-mail us you are put in touch with one our friendly and knowledgeable sales representatives.

Some products we manufacture are custom business forms like Invoices, Bills of Lading, Checks, Prescription Rx Pads, Statement Stuffers, Letterheads, Labels, and Envelopes. Notice the word "custom." Everything we provide is custom to your specifications and needs. We also offer Customizable Promotional Desk Pad Calendars, which are a great way to advertise your business. They sit front and center on your customer's desk reminding them of the products and services you provide. Check out our Products page for more information about the products and services we offer.

Need it in a hurry? We offer 24, 48 and 72 hour rush deliveries. We can even produce your order the same day if you need it really fast! Numerous shipping options including picking up your order at our Sycamore, Illinois location are available. Contact Us for details.







| | |
| --- | --- |
| | Made with Pride in the USA. |
© 1998-2023 Genoa Business Forms, Inc. All rights reserved.